Clinical Psychology Services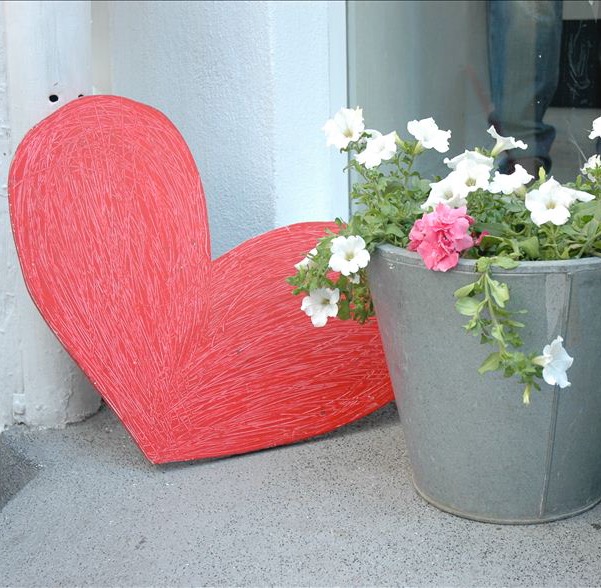 Let's listen deeply to ourselves and others with compassion
It is common for people to seek clinical psychology services when they encountered difficulties in taking care of their emotions, behaviors or relationship. Besides, some people seek clinical psychology services simply to support their personal growth.
Our Clinical Psychologist would listen and work with you to gain a deeper understanding of the issues that you would like to work on, and to explore ways to improve your wellbeing.
Our Clinical Psychologist has worked extensively with children, adolescents, adults and families. She is specialized in offering psychological assessment and treatment services for people suffering from depression, anxiety, trauma, adjustment difficulties and parent-child relational problems. Please see her bibliography here.
Body and mind are one. The practice of mindfulness helps reunite the body and mind in harmony in the present moment, which help accessing the innate capacity to heal. Researches have shown that mindfulness could effectively improve physical and mental wellbeing (e.g., improving emotional regulation, stress management, sleep quality, immunity, cognitive functioning, communications). Hence, mindfulness would be integrated with psychotherapeutic approaches to enhance treatment effectiveness when appropriate.
Service Fee:
– 1st Consultation Session (2 hours) HK$2,300
– Follow-up Treatment Session (1 hour) HK$1,500
To make an appointment, please contact us.
I had suffered from insomnia and emotional issue for a year before I went to a bookshop looking for books might ease my problems. A CD named "deep relaxation" was recommended by the shopkeeper who was kind enough to understand what was bothering me.

Having pampered by the CD for a month, I was finally able to sleep well. I got to know about Plum Village because of this CD. I decided to deal with my emotional issues when I knew that a correlated social service centre was founded. That was how and why I met Jenny.

The tranquillity of centre together with the counsel and gentleness of Jenny unlocked my feelings deep down and enabled me to speak of them freely. Jenny listened and understand me with all her heart and offered counsel and treatment in a professional manner. She led me to identify the roots of my suffering which I was unaware of.

Thanks to Jenny's wise councel, I was able to in touch with my roots of suffering and more importantly, she showed me how to tackle it when emotion comes up again.

I have no idea if adversity will come again or not, yet I fear not, because I know how to face it.

My gratitude goes to Cecilia who always give me warm welcome and of course, Jenny, who showed me the way out. They surely guide me out of the storm and showed me the way to sunshine. Thank you!

~ Miss Yan